Wanted: Adventurous Engaged Couples! #Giveaway
WOOOOWWWW! I've had a FANTASTIC Spring Wedding Season! Seriously! I've had seriously cool clients, shot in dreamy venues, worked with FANTASTIC planners, coordinators, and videographers....and the end result has been MAGICAL!

I honestly can't take all the credit. Over the spring, I've also been committing myself to building a better business, improving the quality of my images, and connecting with my clients on a more intimate and personal level.
I am preparing for two VERY AMAZING opportunities in the Pacific Northwest to both showcase and improve upon my work. A photography workshop in the Olympic National Park and a Wedding at Kiana Lodge. I want to to feel more connected with the sense of adventure the Pacific Northwest gives me. Something about the dense forests of evergreen trees, the smell of the air, the bright blues and greens that make up the landscape gives me this craving to go out and explore.
It's part of why I embraced Austin so tightly when I moved here on a whim.....it was an amazing sense of adventure....a desire to explore and experience something new...and connect to something that was 100% my own.
And...the best way to refine a new skill, really, in photography...in anything...is practice!
I'm in search of 10 super adventurous engaged couples to receive a FREE Engagement session. These couples love the outdoors, share a love of nature, and LOVE the Austin area parks and recreation. These will be 90 minutes of sweaty, fun, dirty, and possibly wet outdoor exploration that show not only our love for one another....but your love of enjoying the beautiful outdoors.
The only thing...you do have to send over your email (either via the promotional pop up or on a contact me form) and have a sit down meeting with me about your wedding day coverage. I'm serious when I say I want to connect with my clients on a more intimate/personal level.....alot of that is hearing all about YOU! Your love story, your connection, your special day...I would love to hear all about it!
I'd also like to share a few thing about what I an offer to you for your wedding day:-)
Its literally a cup of coffee and a conversation....and hopefully a connection :-). For a 90 minute session and up to 40 full resolution images for you to use how you wish.
Take a look at some of the gorgeous engagement pics to give you a bit of a preview of what I'm offering you...for the cost of a cup of coffee and a conversation.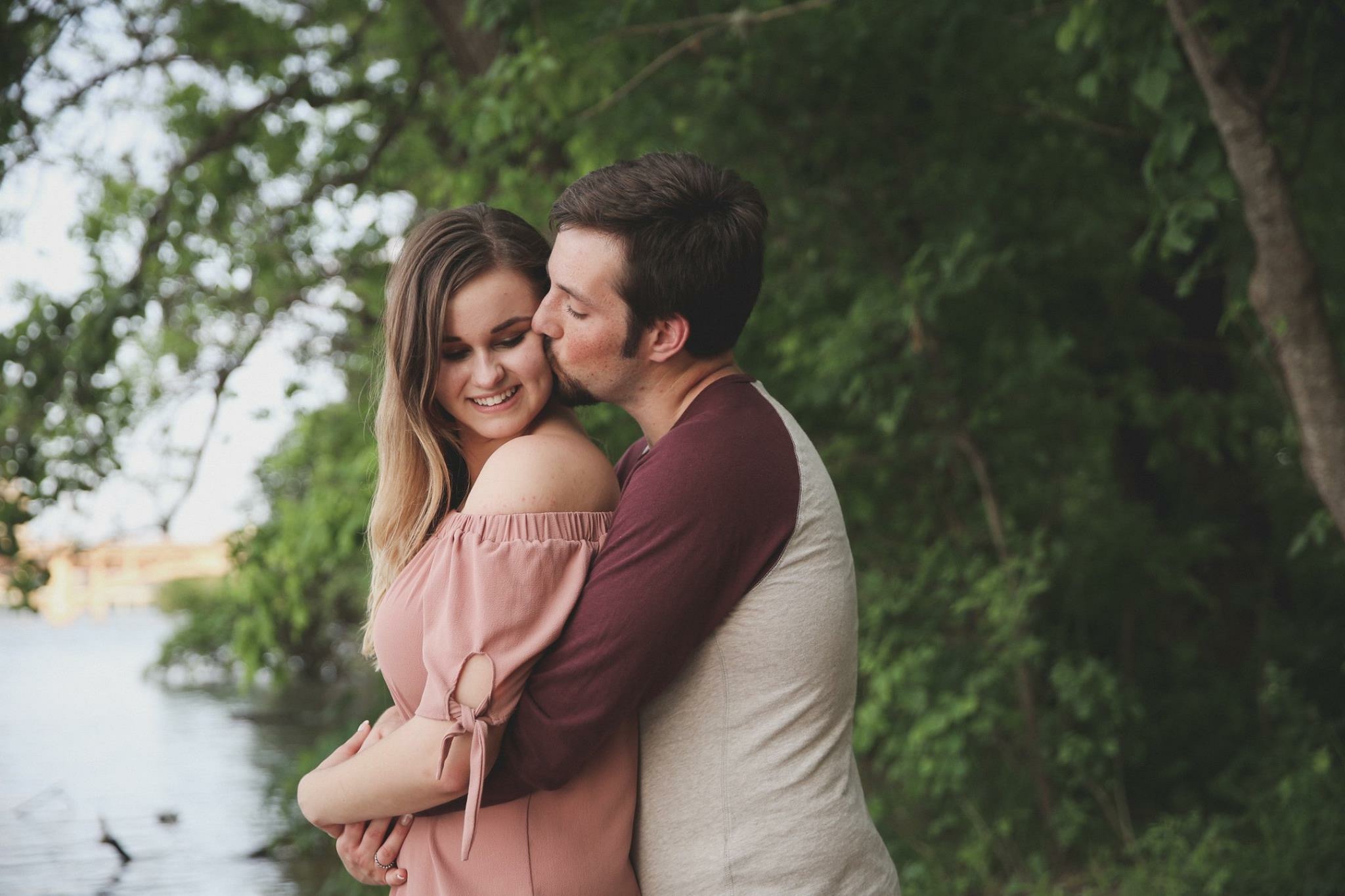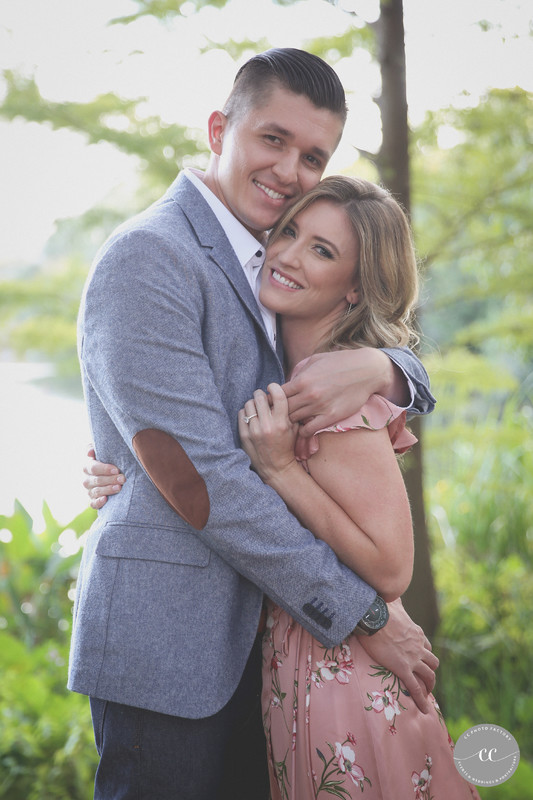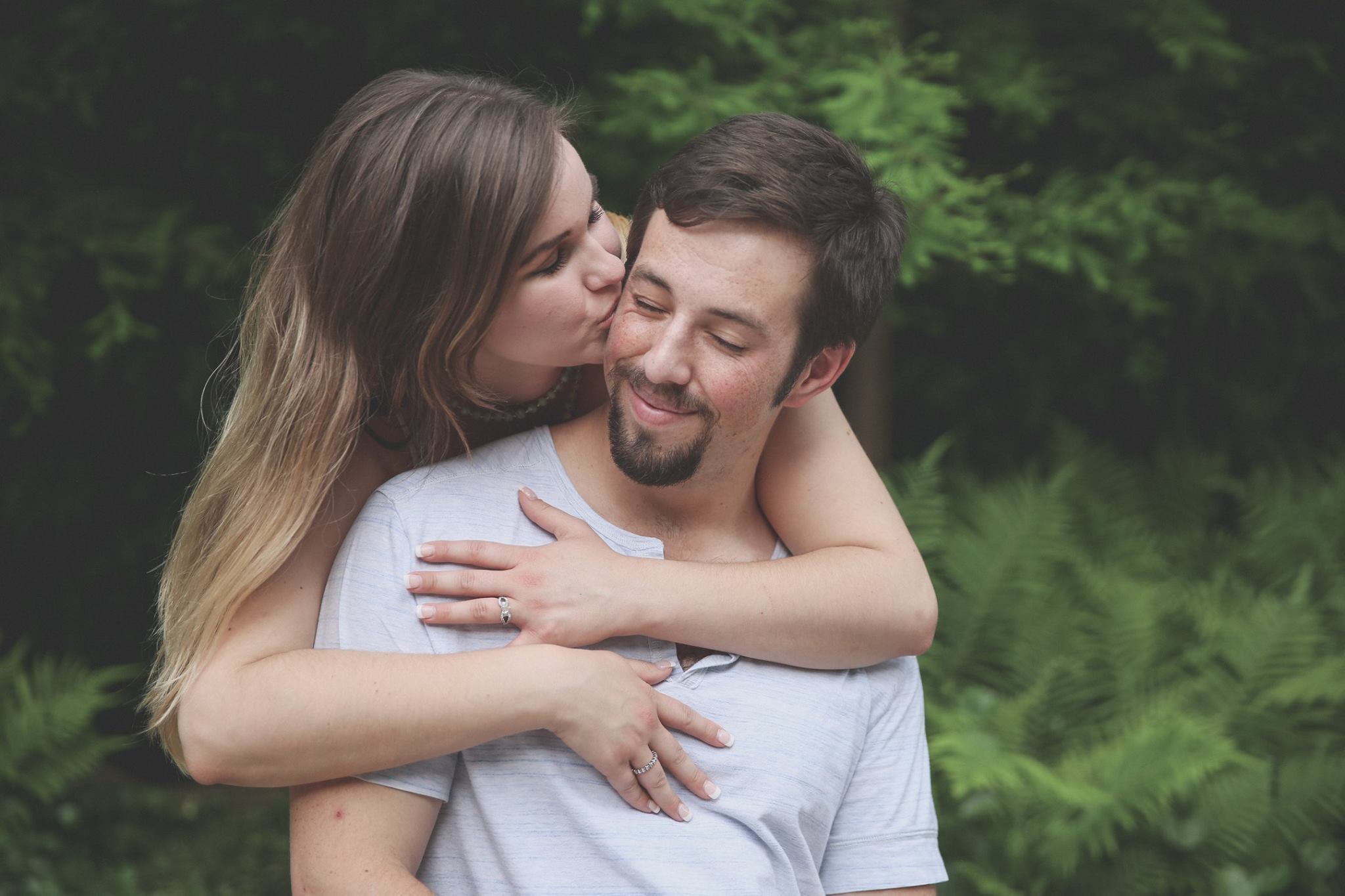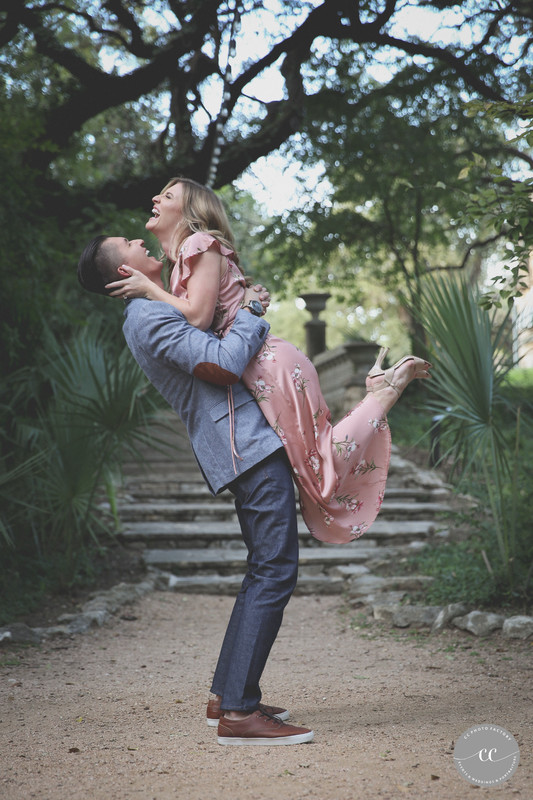 Questions: I'm sure you have plenty, feel free to email me at Caity@CCPhotoFactory.com
Thanks!
-Caity C.